Swiftflow is live !
Comments Off

on Swiftflow is live !
Swiftflow is live !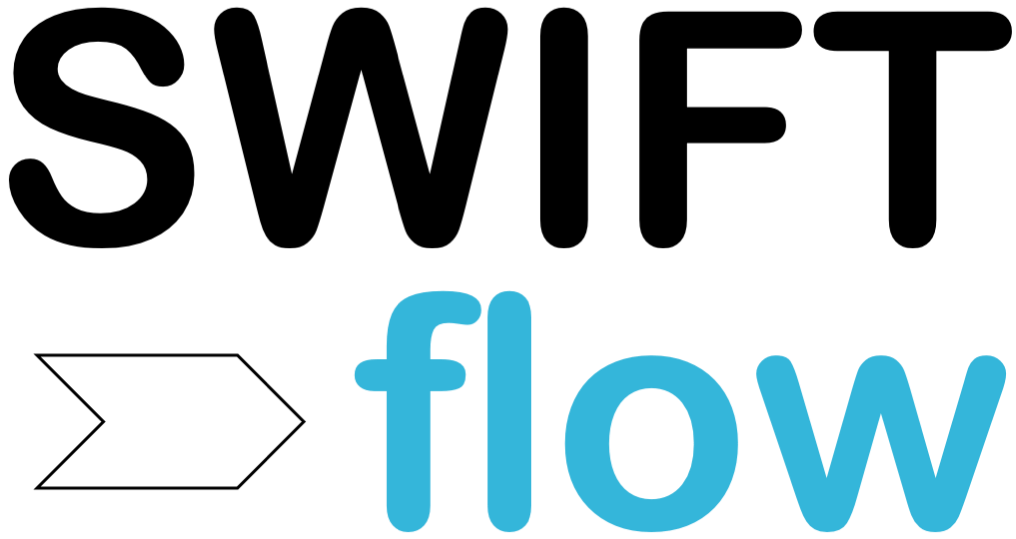 Do you know what the backbone of our financial system is ?
Some would argue it is SWIFT and its data…
• It connects 11'000 financial institutions, 4 billions accounts worldwide
• It transfers daily $5 trillion, 30 mio (FIN) messages (10% growth YTD), since decades
• Its traffic covers mostly Securities and then cross-border Payments, most likely in your bank as well
Its data can reveal unprecedented information about critical back-office processes, in your bank itself or its agents, about the transactions and the actors involved, at financial institution or at end customer level.
But performing analytics on such data is not trivial as it requires raw data to be extracted, structured and enriched, and this on a scalable platform, before insights and value appear.
#Swiftflow is here !
→ On the GCP marketplace or on-premise
→ Unleashing analytics on SWIFT data
→ For Operations and Compliance
→ For Securities and Payments use cases
What can it do ?
Ingest – All MT message types
• Use raw data going in/out your bank, no business rule
• Group transactions flexibly across business domains
• For Securities and Payments use cases
Extract – All fields in context, also not standard ones
• See actors, define process metrics, anonymize data
• Improve efficiency and spot anomalies
• For Securities and Payments use cases
Enrich – Geolocate entities
• Track payment debtor and creditor at house level
• Reduce noise created by generic keywords
• For Payments use cases
Structure – Nested (JSON) or flat objects (SQL)
• Leverage powerful queries on one giant database
• Apply advanced aggregations and machine learning
• Let business analysts and data scientists shine
Expose – API
• Simplistic usage: one call, one response
• Integrate it as a building block into your application
• Serve your specific use case
Run – On GCP cloud (or another cloud/on-premise)
• Deploy it in 5 min on production infra (GKE)
• Receive your bill from Google
• Demonstrate, extract value and scale on same infra
Try it for free now, then pay as you use.
Free for non-profits.
License: info@alpina-analytics.com
Deploy (GCP marketplace): https://lnkd.in/d5_4tyw
Let's discuss your use case. We will support you to go where you want.
Ready for the deep dive ?
Sources:
https://www.swift.com/our-solutions/global-financial-messaging/fin
https://www.linkedin.com/posts/swift_find-out-how-activity-6813854727307173888-V7xz